Welcome to The
Mendon Library!
We believe that a thriving library is an integral part of the lives of its community members.
When coming to the library please follow these guidelines:
Masks are required before entering the building. Ages 2 and up.
Remember to social distance by staying 6ft apart from other patrons.
Use computers for educational & employment purposes only
All returns should go in the outside or inside book drops
Fines will start being accessed May 1st
Items will still be quarantined for 3 days after being dropped off
The library will be cleaned every night from 6:00-7:00pm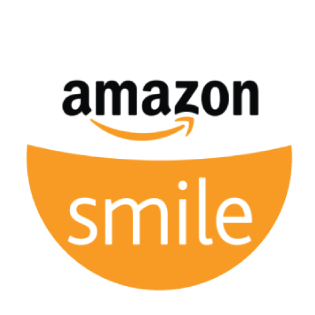 Amazon Smile
Amazon Smile donates 0.5% of eligible purchases to our library.
Monday-Thursday 12 pm – 6 pm
Friday CLOSED
Saturday 12 pm – 4 pm
We are happy to serve you, Monday-Thursday 12:00 pm-5:30 pm
To place your curbside orders with up to 10 holds, click here.
For instructions on how to place your order, click here.
Any notices to our patrons will be posted here or on our Facebook page and Instagram page. Check out our monthly newsletter for library news, happenings, and book recommendations.
Click to see next week's events!
Apply for a library card today!
Explore recommendations from our library staff and check out some of our most popular titles!
Donate to Friends of Mendon Library